The Secret Life Of
Organic Groups
January 31, 2015 — DrupalCamp Michigan
Organic Groups
From FML to OMG
(and back again)
January 31, 2015 — DrupalCamp Michigan
I'm Wayne Eaker
Independent Drupal developer, site builder, themer
Maintainer of several modules: Node Gallery, Menu Badges, Commerce Goal, and more.
Teach online Drupal training classes at DrupalTutor.com
Drupal.org: zengenuity
IRC: zengenuity
Twitter: @wayneeaker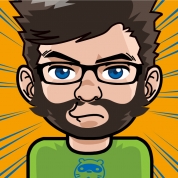 I'm Crazy About
Organic Groups
Overview
The "Normal" Use Case
How it Works Under the Hood
Learning Management Systems
Drupal Commerce Integration
Premium Content Subscriptions
Website "Section" Editors
Going Beyond Nodes
Typical Use Case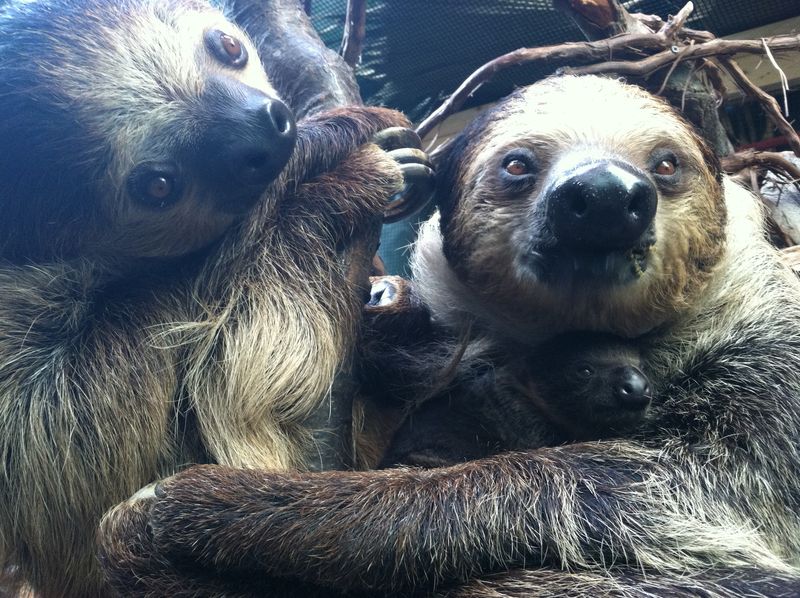 Typical Use Case
Groups of users sharing node content.
Groups can be created by admins or (optionally) by users
Groups can have their own roles. (admins, editors, etc.)
Permissions can be assigned at the group-level to those roles.
Admins can assign group-level roles to members of the group.
Membership can be open or moderated.
Posting content to the group can be controlled by permission.
Viewing content posted to a group can be limited to only members of the group.
Joining Groups and Posting
Typical Use Case
Replacement for a forum
Replacement for a mailing list (see Message / Message Notify / Message Digest modules)
Intranet
Social Network (see Drupal Commons)
OG Architecture
Learning Management
Systems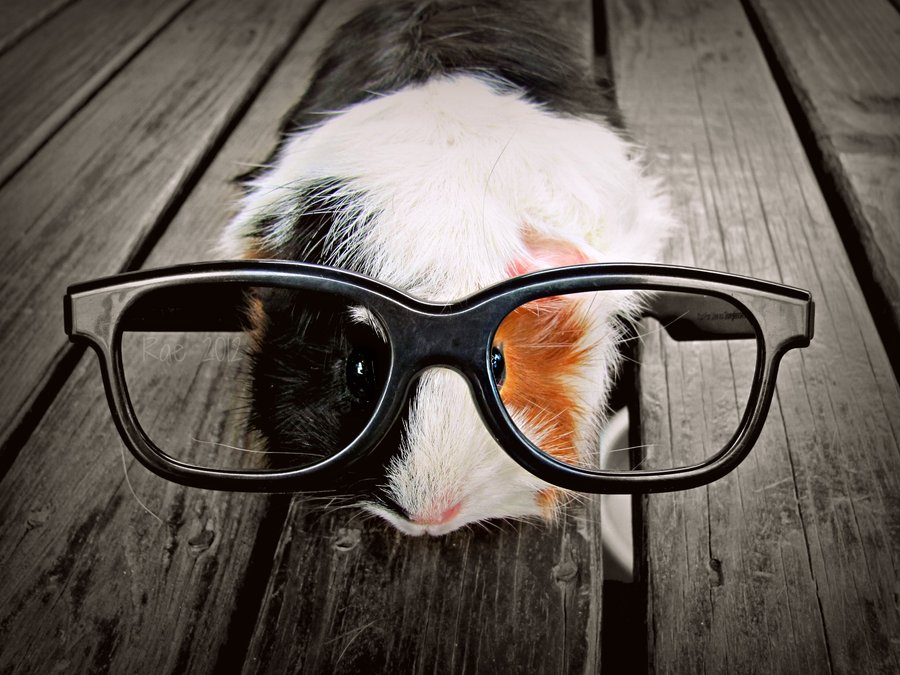 Learning Management
Systems
Group ---> Class
Group Admin/Manager ---> Teacher
Group Content: Assignments, resources, discussions
Learning Management
Systems

Selling Organic Groups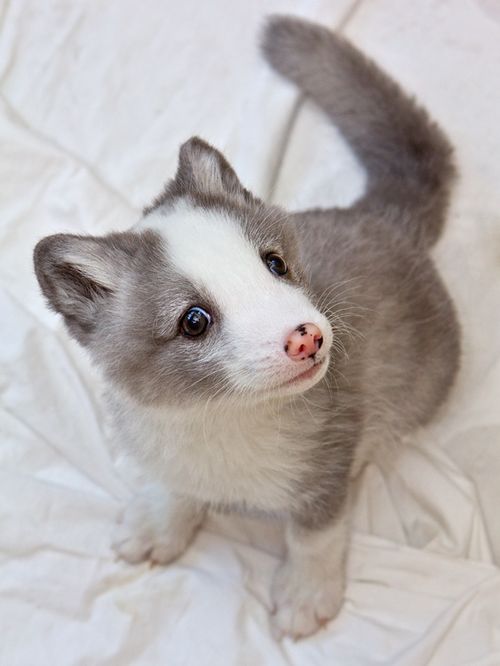 Modules Needed
Drupal Commerce
Commerce License
Commerce License OG
Selling Organic Groups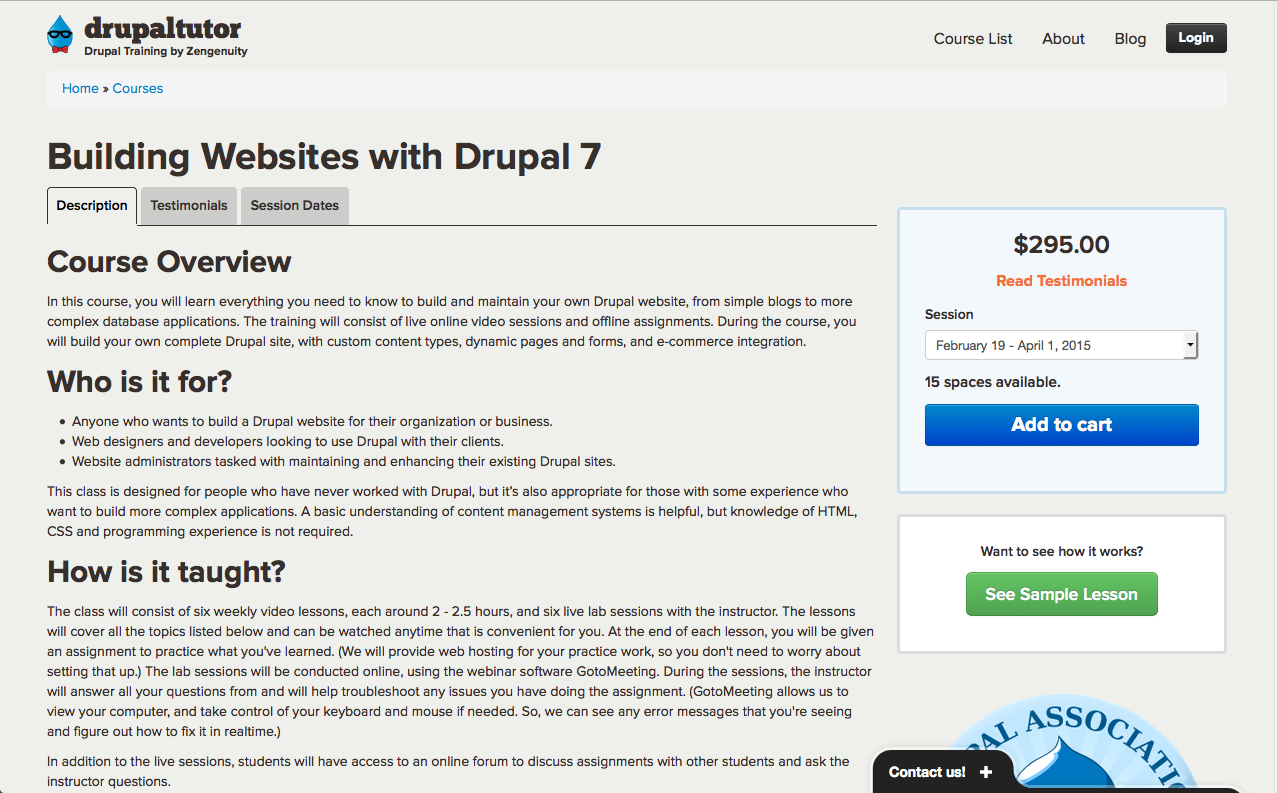 Selling Premium Content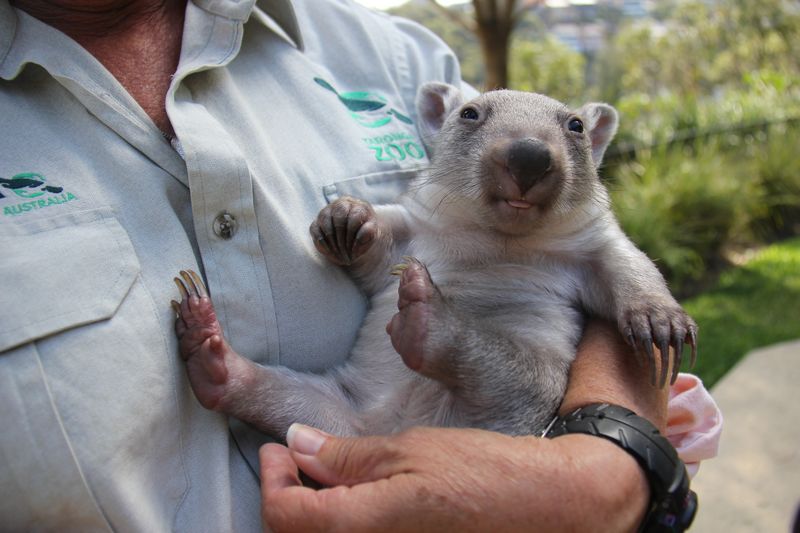 Typical Approach
Create role for "subscriber"
Use Content Access module (or similar) to restrict viewing of premium content to subscriber role
Sell access to role, either manually or with Commerce License Role
Typical Approach
Problems scaling up to multiple content libraries: could end up with lots of roles.
Permissions and other UI a mess when you have a lot of roles.
No easy way to control authorship permission by content libary
Alternative: Moar OG!
Set up each content library as a group
Create editor/admins for each group
Post your premium content to the groups
Sell access to the group as before
Email notifications: Message stack: Message / Message Notify / Message Digest
Editorial Sections On Your Website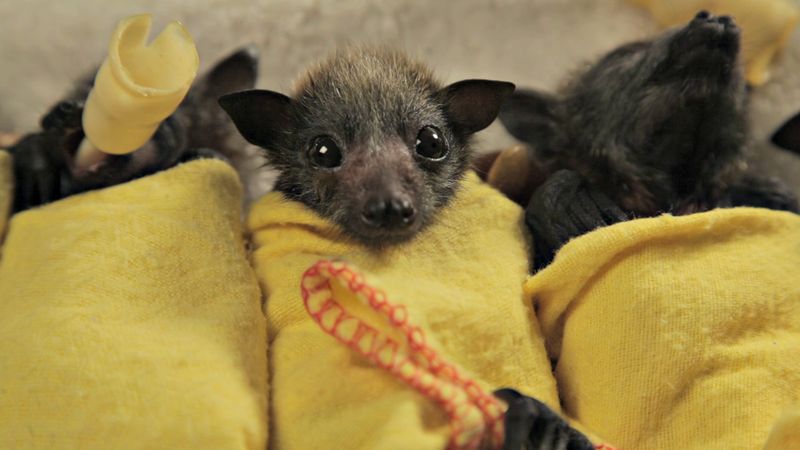 Editorial Sections On Your Website
OG can be used to grant create/edit priviledges to parts of your site
Each section is a group.
Add editors to group, give them a role that can create/edit pages, etc.
Use OG Menu module to allow editors to maintain a section-level menu.
Using Other Entity Types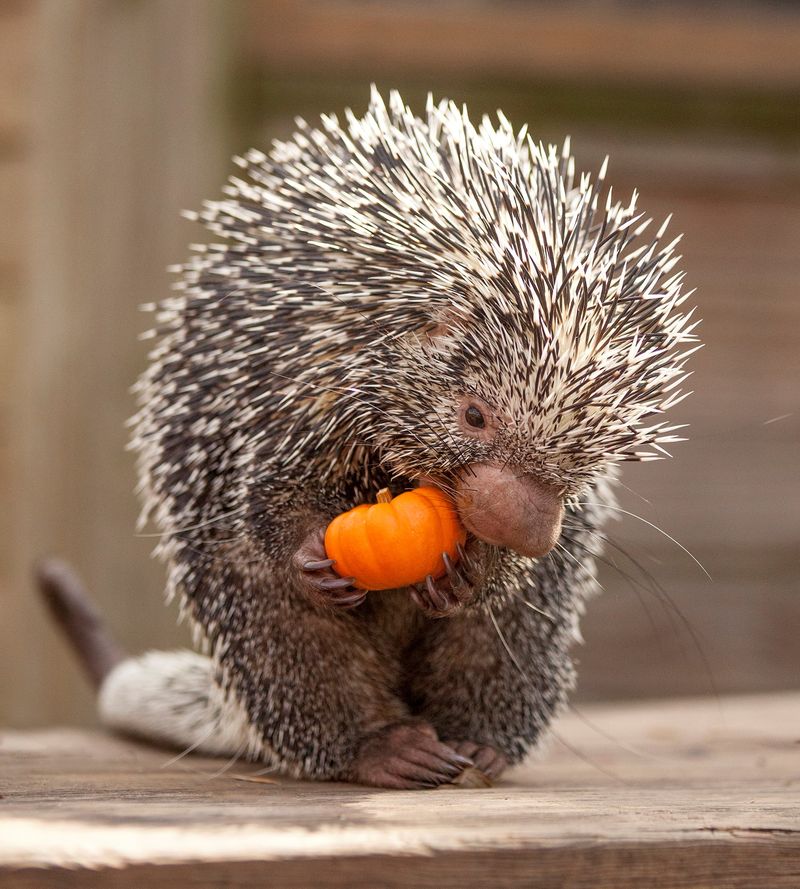 The Situation
You are building social network or intranet site
You're already using Organic Groups for group discussions
You've been ask to implement a user "follow" feature
User Follow: The Common
Approach
Use User Relationships module
User Relationships already has UI for users to follow others
You can use Views to show posts from users with whom you have a relationship
User Relationships: Why Not?
It's a completely different system: DB tables, configuration, etc.
Another set of modules to keep up to date
What if you want to show posts from both groups and followed users in a single stream? (like Facebook)
There's nothing wrong with User Relationships module, but you already have a system for users subscribing to content on your site: Organic Groups
Other Fever Dreams
Create re-usable forms in groups with EntityForm: Assign submissions to group in context
Build a marketplace site: Nodes as Group, Commerce Products / Line Items as Group Content
Reviews: Commerce Product as Group, Review Nodes as Group Content (Bonus: purchasers as group members)
Collaborative Image Galleries: Nodes as Group, File Entity as Group Content
Taxonomy Subscriptions: Taxonomy Term as Group, Nodes as Group Content
OG: It's not just for groups!
Can be useful anytime you want to group related entities together
Especially useful if there is a group of users related to the group
For non-node uses, you'll probably have to write your own UI
Relatively simple API for adding / removing items from groups (Use og_group() and og_ungroup(). NEVER create og_membership entities directly!)
Views and Rules support built-in